Pleiku and Đỉnh Chư Nâm-the old volcanic crater with its surroundings is a great place to visit
Đỉnh Chư north of the Nâm-Pleewe 25km. Gorgeous old volcanic crater, rice plantations as well as tea and coffee bushes. Great place to visit! Strong recommendation.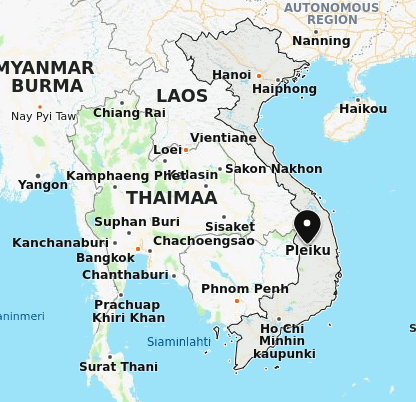 10 tips to start content production 1. If you don't know where to start, start somewhere. 2. Content by generating the doctrines your audience is interested in. 3. Be yourself, expertise is not a theatrical performance. 4. Focus on the content you are interested in....